Let Us HELP YOur business further
HR/Business Consulting, SaaS & Software development

Profectify's Director-Level HR Consultant boasts 15+ years of expertise, ICF credentials, and a track record of scaling businesses, with a talent-centric approach spanning engagement, culture, and global expansion.

If you aim to grow your business by digitalizing processes to streamline manpower, we're here to help.

We specialize in crafting sophisticated SaaS and bespoke software solutions, with our proficient team managing end-to-end development in-house.
We also offer a premium Rent-a-CTO service, available on a retainer and tailored to your specific requirements.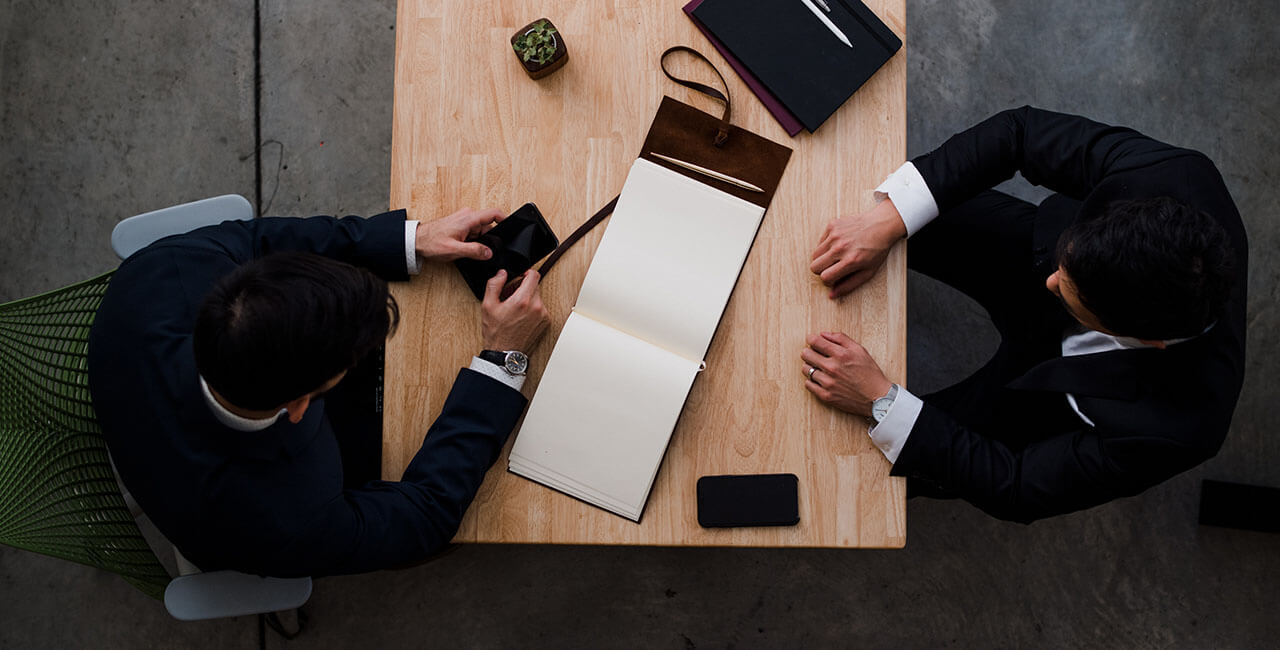 1. Senior-Level HR Advisory with Proven Expertise: At the forefront of Profectify's esteemed services stands our Director-Level HR Consultant, an ICF credentialed professional coach boasting over 15 years of experience in guiding and nurturing leaders across varied sectors like communications, tech, finance, and professional services. This consultant's rich educational background, inclusive of a BA in HRM and an MA in People Management, combined with full CIPD qualification, positions them as an invaluable asset in the HR realm.
2. Business Advisory in the Digital Realm: As the world shifts steadily towards a digital-centric paradigm, Profectify emerges as the go-to for businesses poised to transition and thrive. Their forte lies in business advisory with an acute emphasis on digitalization and software-centric solutions.
3. In-depth Software Development Counsel: Augmenting its business advisory segment is Profectify's acumen in software development. For entities looking for top-tier technical insights without the burdens of an internal tech division, Profectify's Rent-a-CTO advisory is revolutionary. It grants businesses unfiltered access to the zenith of tech wisdom, ensuring the flawless opportuinities of technology with overarching business aims.
Contact us today – info@profectify.com