Professional Business Consulting
Take Your Business To New Heights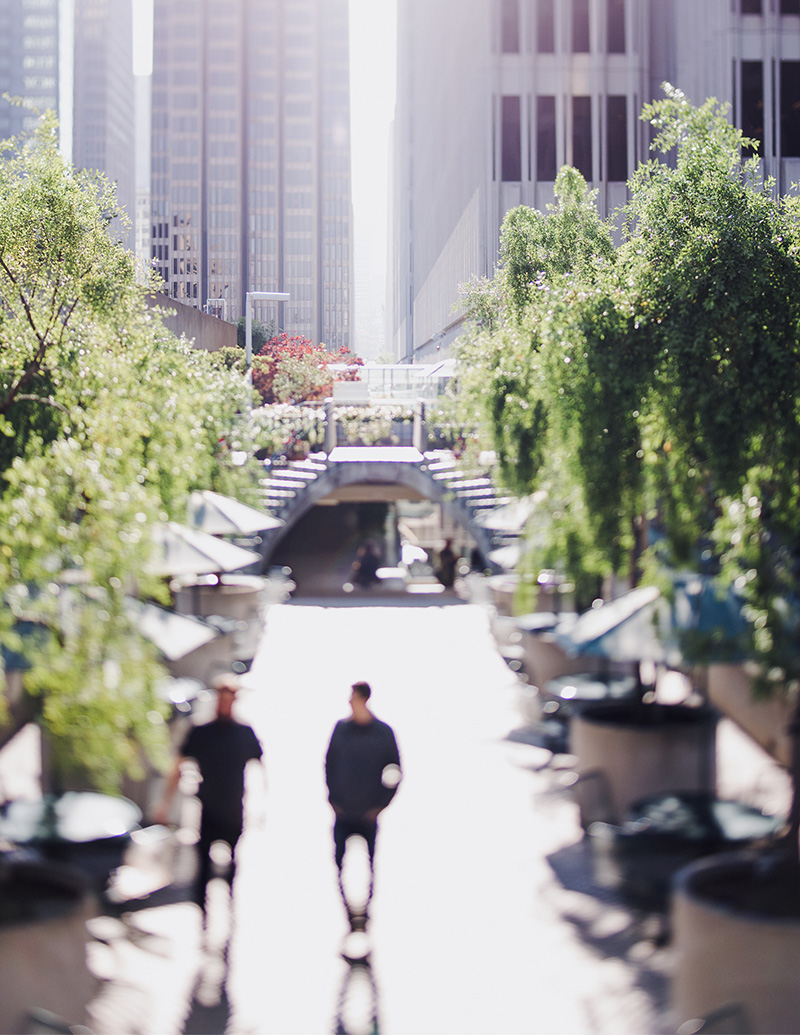 Don't Settle For Less
The Name Says It All
Profectify is inspired by the latin word "Profectus" which means: "progress, effect, increase, growth, profit, success"
We specialized in Digital Marketing consulting, mentoring entrepreneurs and exec coaching. 
If you are interested to work with us reach out on hello@profectify.com  
Services
What We Can Do For You
We are a fully remote company, which means our team is distributed over a number of countries. The far majority of our meeting activity takes place over Zoom. 
We are typically available within a day or two from your request, at least for a initial discovery call. 
Contact us today: hello@profectify.com 
Digital marketing
We run all from email campaigns, Facebook/Instagram Ads, Google Adwords
Coaching
We understand people. We have a coach on the team with an extensive HR background ready to assist your journey.
Digital courses
As Covid-19 has limited the opportunity for face to face courses, we now operate several courses. Reach out for more information.
Do you do more?
Sure! Don't don't just do the talking, but also the walking. We have a few other businesses where we test our skills. Ask for info.